A Taste of Food Xcel | Hosted by Food Island Partnership
November 18 @ 9:30 am

-

4:30 pm

$25.00
Our friends at Food Island Partnership are hosting an event at the Startup Zone on Friday, November 18, 2022.

We know you are busy! We get it.

 Join us for an informative one day session to learn from industry experts, connect with those who have been in your shoes, and get the insights you need to move your idea forward.
What You'll Learn:
Why Marketing & Branding Matters!
Product Development. Take your product from idea to prototype.
Commercialization. How to scale production to meet demand.
Regulations. What you need to know now to prepare for the future.
Go to Market Strategy. How best to launch. When? How? Where?
Getting your products on the shelf. Growing your food or beverage business requires so much more than just a great product. You do have choices and it is important to understand each channel to find the right fit that maximizes your opportunity.
Panel of Pros. Learn from those who have launched successful products. They've been in your shoes. Each unique journey offers a fresh perspective.
Featured Guest Speaker – Peter Chapman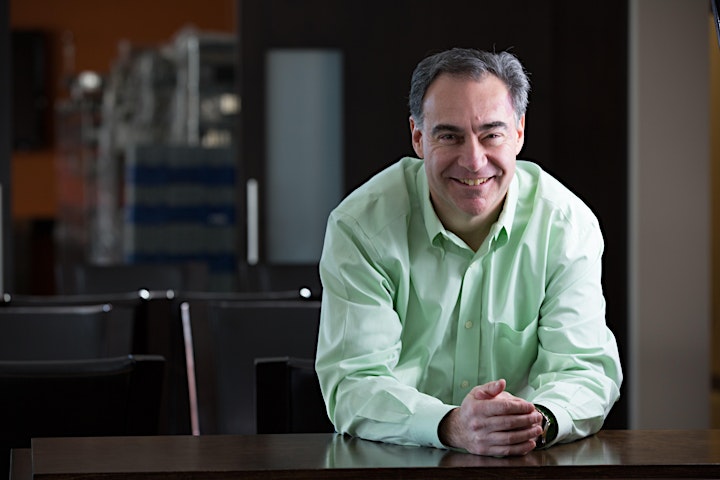 Guest Speaker: Peter Chapman – Retail Marketer, Author, Speaker & Consultant
Peter Chapman not only understands the food industry, he has a passion for seeing others succeed in this business. His in-depth knowledge of the retail landscape and consumers has helped many food producers and food processors. His valuable insights will help you navigate the marketplace more effectively and get your items on the shelf and into the shopping cart of the consumer. Peter's extensive experience includes product development, building relationships throughout the supply chain and retail merchandising. Starting at the store level, he learned the importance of listening to the consumer and the challenges of implementing strategies at retail. He went on to Canada's largest food retailer, Loblaw's, for nearly twenty years. Expanding his knowledge working in various departments, including merchandising, marketing, advertising and real estate.
In 2007, Peter started a company to provide customized services to producers, processors and retailers across Canada and in the U.S. who want to increase their sales. SKUFood works directly with producers and processors to help them understand their customers, the retailers. Peter has also helped retailers improve their merchandising processes and the offering to the consumer in store. Peter is the author of A la cart, a supplier's guide to retailers' priorities and he was the national president of the Canadian Association of Professional Speakers in 2021. He has provided food industry insights to Canadian Grocer, The Globe & Mail, Maclean's magazine, Canada AM and he writes a monthly column in the Grower.